"Pencil Drawings Of Flowers, Flower Posters
and Flower Pictures To Print"

Home » Pencil Flower Drawings » Pencil Drawings Of Flowers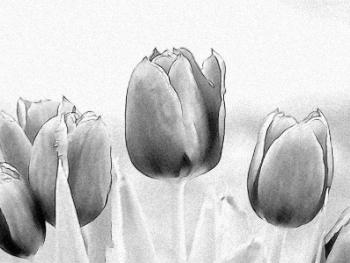 Are you searching for beautiful flower drawings in pencil? You've come to the right place. Here, you'll discover various art of flowers drawn by various pencil drawing artists.
In addition, these are also flower posters for you to select for your wall decor or simply for special gift for your loved one. Besides, there are also few flower pictures to print such as pictures of sunflowers, so you can have some ideas to create your own floral designs or flower drawings.
Now, let's start...
If you want to learn how to draw flowers, then follow this link to learn "How To Draw Flowers In Step-By-Step Pencil Flower Drawing Lesson".
After learning the basic steps in pencil drawing of flower, you might need some free flowers pictures to print as your references. Here, we provide few selected free flower images for you to download. Simply right-click any of the flower image and save it on your computer. Enjoy...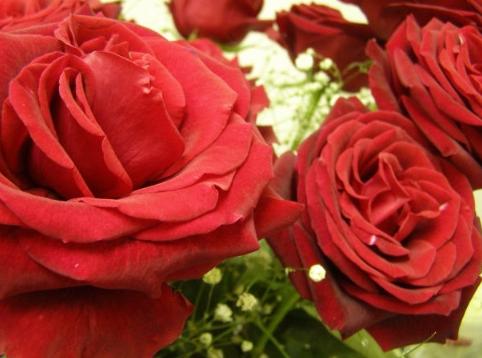 Rose flower picture #1.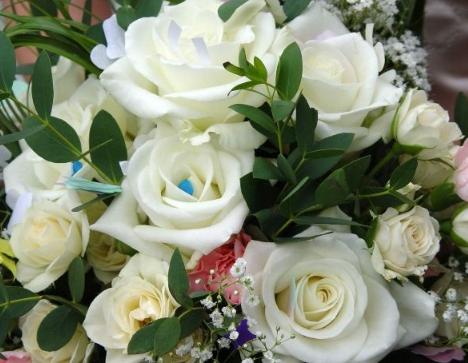 Rose flower picture #2.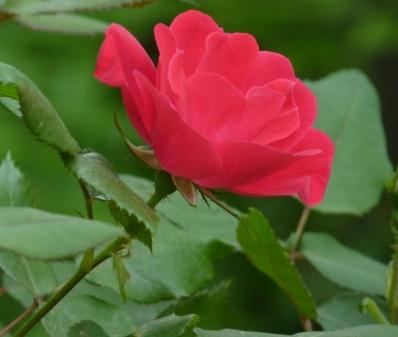 Rose flower picture #3.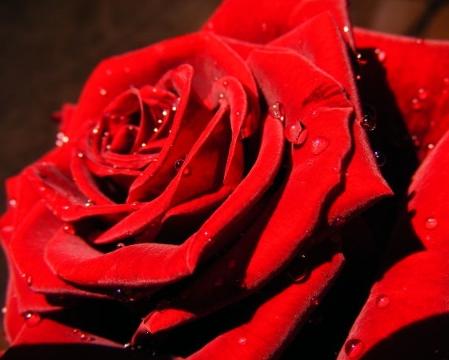 Rose flower picture #4.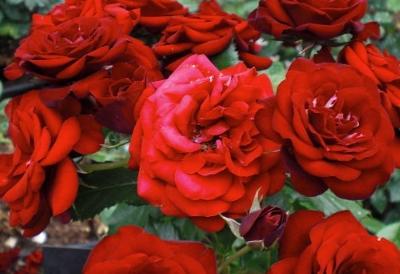 Rose flower picture #5.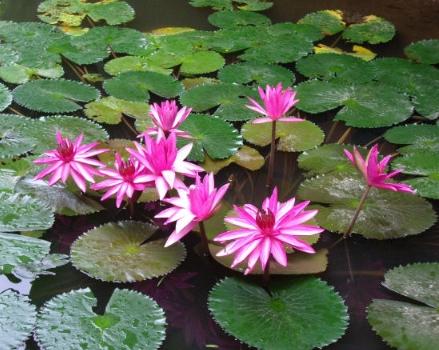 Lotus flowers picture 1.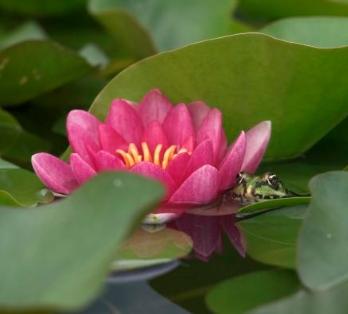 Lotus flowers picture 2.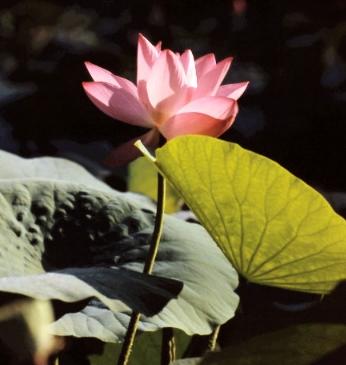 Lotus flowers picture 3.
---
Okay.. let's now view some of flower drawings in pencil by other artists. I've selected the very best drawings from many drawings.
Flower Drawing No. 1: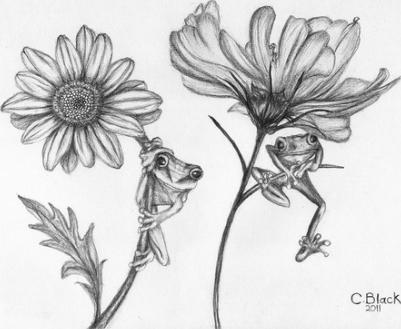 Flowers and Frogs by Chris Black
Flower Drawing No. 2:

Abstract Flowers by Melissa Lonsdale
Flower Drawing No. 3:

Cherry Blossoms by Elizabeth Morrissey

Japanese cherry blossoms in pencil. The red seal is one I carved myself, it says 'spring.'

Flower Drawing No. 4:

Botanical by Christa Krais

Detailed botanical fine art print by mixed media artist, Christa Krais. Original is graphite on paper.

Flower Drawing No. 5:

Rose by Margherita Bientinesi
Flower Drawing No. 6:

3 by Gezim Geci
Like this page? Simply hit the 'Like' button below...
View more flower drawings at Imagekind.com through this link. I have already filtered drawings of flowers either in black and white pencil or colored pencil drawings.
Did you know that you can have your flower art printed on various items as gifts for your someone special? Learn more on how to have your personalized gift, for example, flower print shirt for kids as your special gift to them. ;-)
Post Your Comments
Since you're searching for this information on the Net, I'm sure you must have something to share or comment. Post your comment here...
---
Do you like this page? Please pay it forward by using at least one of your favorite social tools displayed below....
Return from Drawings Of Flowers to other Pencil Flower Drawings
Return to Pencil Drawing Home Page