"Vote YOUR Naruto Characters"

Home » How To Draw Naruto » Vote Your Favorite Naruto Characters


There are many characters in Naruto series. There are probably near to hundreds by now. But among them, I think different person loves different Naruto anime characters.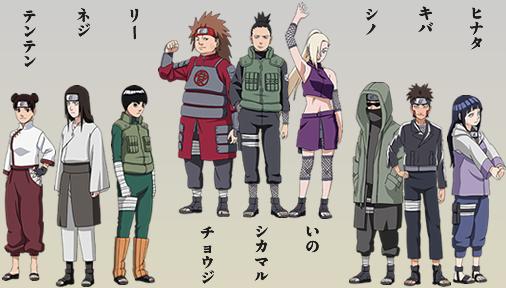 So, here is your chance to vote for your favorite characters. It is for what ever reason. It might be for you who would like to draw your favorite ones but don't know how. Or you want me to show you how to draw your favorite characters.
Simply, click on the radio button in the form and click 'Submit Vote!' button below. If you do have any other Naruto anime characters, just enter the character's name at the bottom of the form and press the 'Submit Vote' button.
If you like Sasuke, you can learn how to draw Sasuke Uchiha using a graphite pencil from a Naruto comic...
Do you like Sakura Haruno? Then, let's learn how to draw Sakura Haruno
Learn to draw Sakura Haruno using a mechanical pencil from a Naruto comic ...
If you like Rock Lee, you can learn to draw Rock Lee using a graphite pencil from a picture...
Watch videos on How To Draw Naruto Characters.
Watch other techniques on How To Draw Manga
Return to How To Draw Cartoon Characters
Return to Pencil Drawing Idea Home
---