"Do You Want To Help Or Be Helped? Use Pencil Drawings' Help"

Home » Pencil Drawings' Help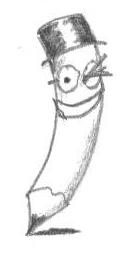 If you're alone and do not know anyone who can help you to solve your problem related to pencil drawing...

You have come to the right place.



Why not share it to the world?

Here, you are encouraged to submit your question or tip, have your own webpage (you can even upload your own pictures).
Want To Help And To Be Helped?
Do you have any tip to share or any question to ask? Share it!
What Other Visitors Have Said
Click below to see contributions from other visitors to this page...


Tip on using photo as reference Not rated yet
This is a good tip I was told somewhere, when using photos for reference or drawing straight from photos, always pay attention to negative shapes ( the …



Want some more?

Subscribe to my newsletter. This is a monthly newsletter for you to find out what are the latest announcements or offerings that can help you in relation to pencil drawings topics.



Your E-mail Address


Your First Name


Then

Don't worry -- your e-mail address is totally secure.
I promise to use it only to send you Pencil-Drawing-Idea.com Newsletter.


Otherwise, you can subscribe to my Drawing blog (no e-mail necessary), right-click on the orange RSS button,
, copy and then paste the URL into your RSS reader.

If your not sure what to do, Click here and follow simple instructions Or click on the My Yahoo! button or My MSN or Add To Google button if you keep a personalized home page there. Once you start, you will be amazed at what RSS can do.



Return from Pencil Drawings' Help To Home Page
---
Follow & Like Us


---
What Pencil Drawing Topics Are You Looking For Today?
E-Books
Download free e-book on "The Correct Way Of Drawing Eyelashes".

---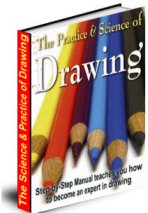 Get this highly acclaimed 'The Practice and Science of Drawing' e-book.
---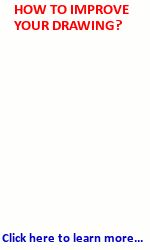 ---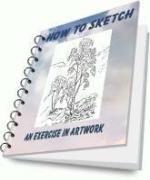 Learn how to sketch the fun way!
---
Your Drawing Activities
Upload, Share & Comment: Your Drawing Space
---