"How To Draw A Wolf - Step 1"

Home » Animal Pencil Sketches » How To Draw A Wolf - Step 1


Are you interested in drawing a wolf?

Here, you'll be guided in a step by step lesson in drawing a wolf.

Let's start... Your Step 1 Drawing Lesson - A Wolf

The first thing in this step is, take a sharp 2B graphite pencil and sketch an inverted oval-shaped with a vertical and a horizontal lines crossing each other like is shown in the figure below. This sketch is simply to position the wolf's eyes and nose.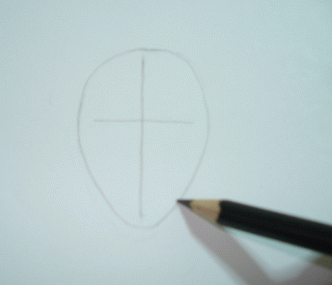 ---
Then draw small circles at both ends of the horizontal line. Make sure they are small.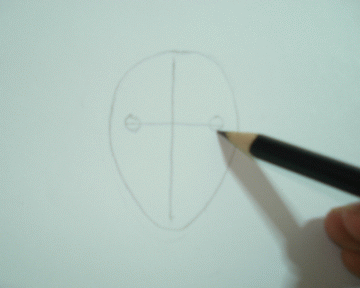 ---
Then, erase the horizontal line between the two circles. Use of a sharp pointed eraser is the easiest way to erase a small part of your sketch.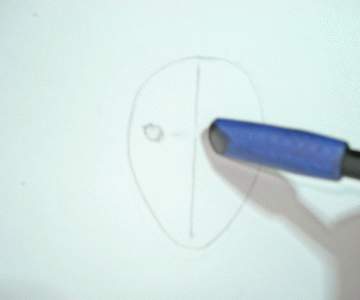 Step 1 >> Step 2 >> Step 3 >> Step 4 >> Step 5 >> Step 6 >> Step 7

Return to How To Draw A Wolf to Wolf pencil drawings

Return to Pencil Drawings Home
---