"How To Draw A Wolf - Step 2"

Home » Animal Pencil Sketches » How To Draw A Wolf - Step 2


Finished with the first step in drawing a wolf? If not, please revert back to Step 1 of this drawing a wolf lesson.

Are you ready?

Let's start... Your Step 2 Drawing Lesson - A Wolf

Use the same 2B graphite pencil and start to draw the wolf's eyes. Draw thick black outline around the small circles and it's pupils.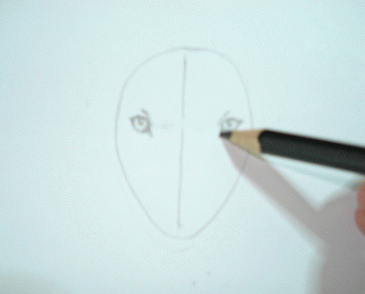 ---
Then draw a square with rounded corner at the bottom of the oval aketch. This is the nose part of the wolf. Add smooth sketches around the eyes and along the nose to differentiate the color pattern on it's face.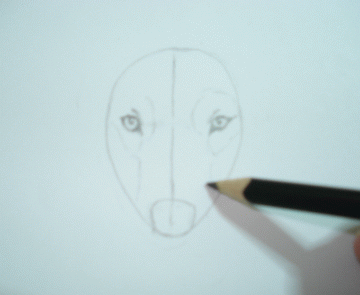 ---
After that, sketch it's mouth below the oval sketch.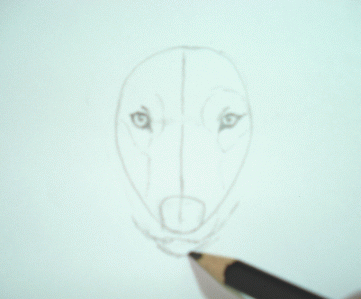 Step 1 << Step 2 >> Step 3 >> Step 4 >> Step 5 >> Step 6 >> Step 7

Return to How To Draw A Wolf to Wolf pencil drawings

Return to Pencil Drawings Home
---